Media wall hire
Great reasons to select event essentials for media wall rental
Creating beautiful backdrops - We custom-designed our framework providing a close fit of the fabric, minimising creases, for a sleek, polished look. Our in-house design enables some cool finishes too!
Innovation and customisation - Seamless, continuous fabrics any length you like! L-shaped, U-shaped, double-sided, internally-lit, front-lit, mounted LED screen fitted to the wall, angled profile you name it, we love a challenge.
Construction and installation - We are experienced in building walls that look great and are safe in high traffic, public spaces. No such thing as a light-weight, floppy, unstable media wall from us! Our walling is safe, robust, reliable and structurally sound.
Design services - We offer complete graphic design and print management services for the production of walls and backdrops.
Complimentary products - we can take care of your event entry needs from front lighting the wall perfectly, to coloured lighting, entrance carpet, bollards and ropes and more! Save with a single supplier taking care of your rental equipment needs.
Care factor - We love what we do and genuinely care about providing you with a product that is not only beautiful but also suits your space
Lighting solutions - lighting your entry space, make it pop!

Front lighting the media wall to suit professional photography can be provided on a mini-truss stand for a small lighting footprint, and powered by battery for a clean and tidy event space (no cable runs), and flexible placement (no reliance on access to venue power).
Coloured lighting is popular to reinforce branding colours or event theming. Our LED quad pars are battery powered and programmable to a wide variety of pre-set colours.
Back lighting a fabric wall is the ultimate wow factor, which looks amazing for full graphics walls used as a stage backdrop or event space feature.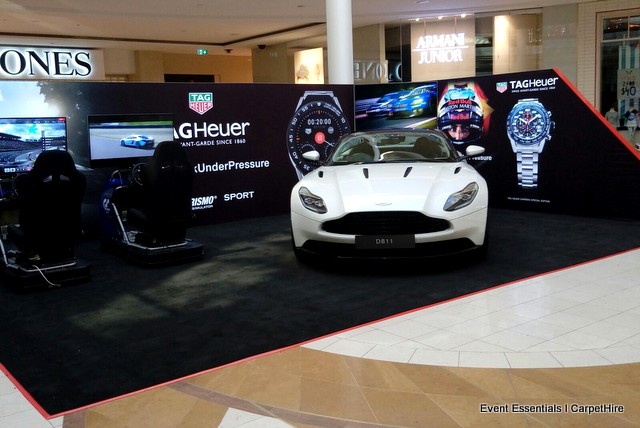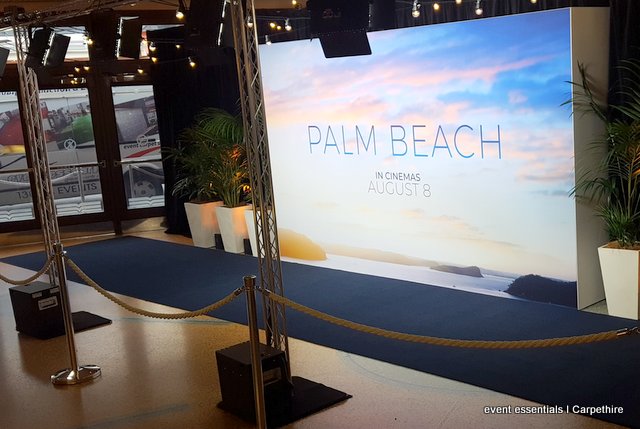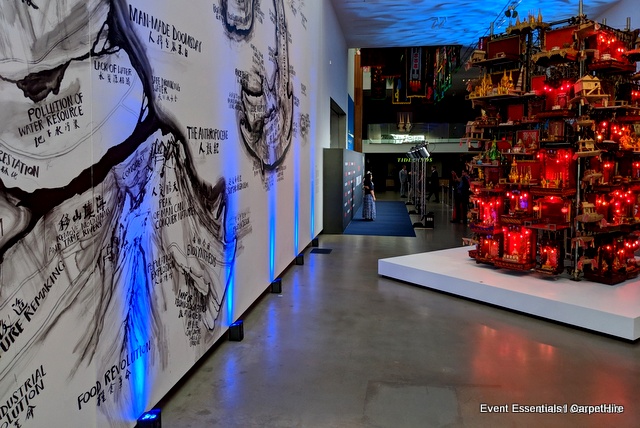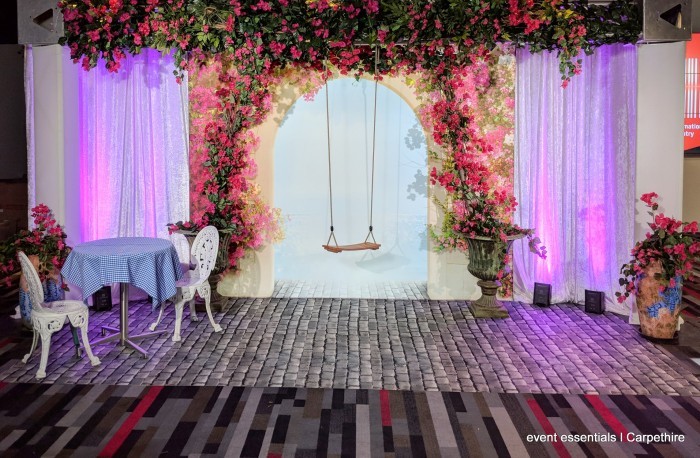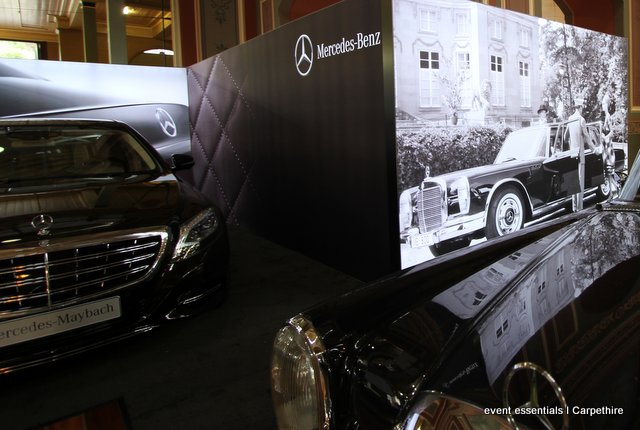 Customer testimonials
...our thanks to the setup crew, they were an absolute pleasure to deal with. We will be definitely recommending your services again!

Audio Visual Dynamics
Just a quick note to say a massive thank you to your team for making our event a success. I didn't have any hesitation coming to event essentials first as I knew everything would happen without a hitch

Herald Sun
We were extremely happy with the finished product and look forward to working with the Event Essentials team again…

City of Port Phillip