Li-TECH Power Systems
event essentials is delighted to introduce you to its latest hire division Li-TECH Power Systems
Power Anywhere, Anytime
No cables, No emissions, No noise
100% sustainably sourced
We invite our clients to enjoy:
1. Flexible placement of powered elements - removes the restrictions that access to mains power places on activations, events, exhibitions and outdoor broadcasts.
2. Clean and tidy event space - Improving aesthetics of event spaces with the removal of mains power cables and those hideously ugly cable trays we all know can cause more of a trip hazard than the cables themselves.
3. Reduced carbon footprint - 100% renewable energy (solar) used to recharge battery banks (presently in Melbourne only)
4. Noisy power eliminated - unlike generator power the Li-TECH Power System is completely silent with zero emissions.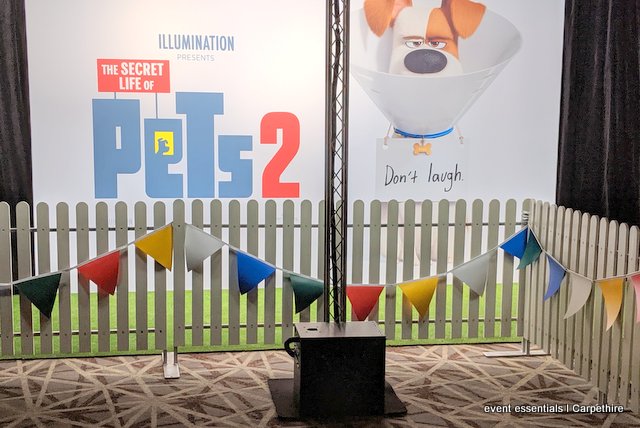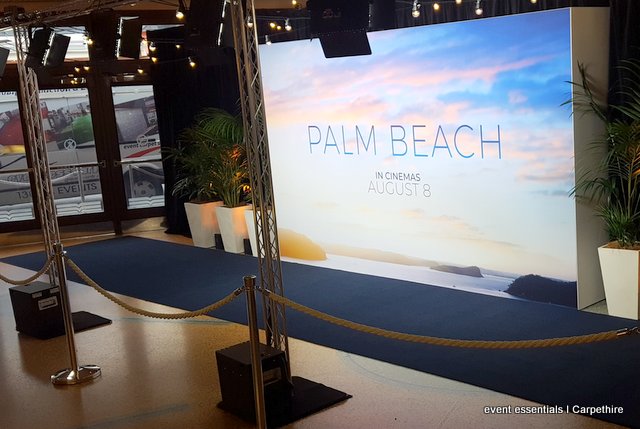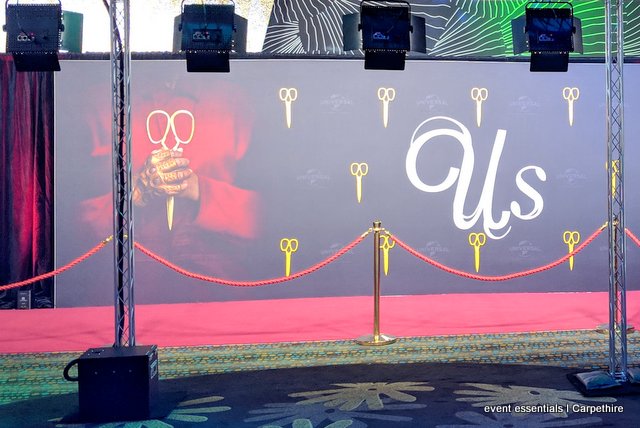 Customer testimonials
a big thank you for all the hard work…The guys did a great job and it looked really beautiful. You guys are always a dream to work with

Dot Dot Dash
...our thanks to the setup crew, they were an absolute pleasure to deal with. We will be definitely recommending your services again!

Audio Visual Dynamics
Just a quick note to say a massive thank you to your team for making our event a success. I didn't have any hesitation coming to event essentials first as I knew everything would happen without a hitch

Herald Sun